Richmond VA and Surrounding Area
Chakra Balancing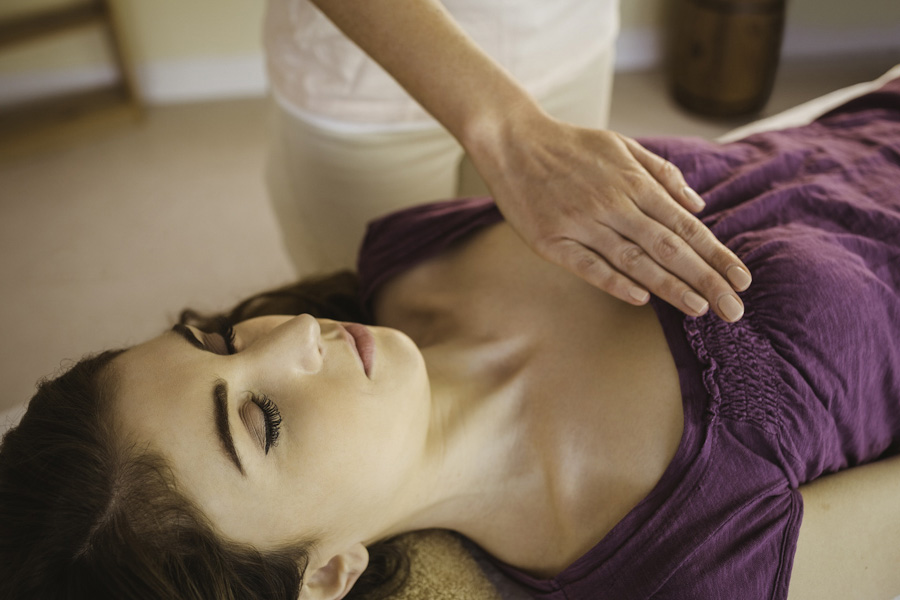 "The chakra is a doorway. These are doorways that lead you into other dimensions. But you have to focus on them to the exclusion of everything else."
Frederick Lenz
Chakra Balancing is typically, a service provided in Reiki as well as most forms of energy work including remote healing. Sometimes our energy centers, like our backs, get out of alignment, or, some parts are stronger than others. The clinician ensures that all the energy centers work in a balanced & harmonious way.
Our professional services help to improve and in many cases entirely remove the following:
Depression
Pain Management
Phobias
Stress
Weight Loss
Smoking (smoking cessation)
Stress Relief
IBS
Insomnia and Poor Sleep
PTSD (Post Traumatic Stress Disorder)
Trauma
Grief and Bereavement
For more information call 804 346 4304 now. You'll be glad you did!