Richmond VA and Surrounding Area
Energy Clearing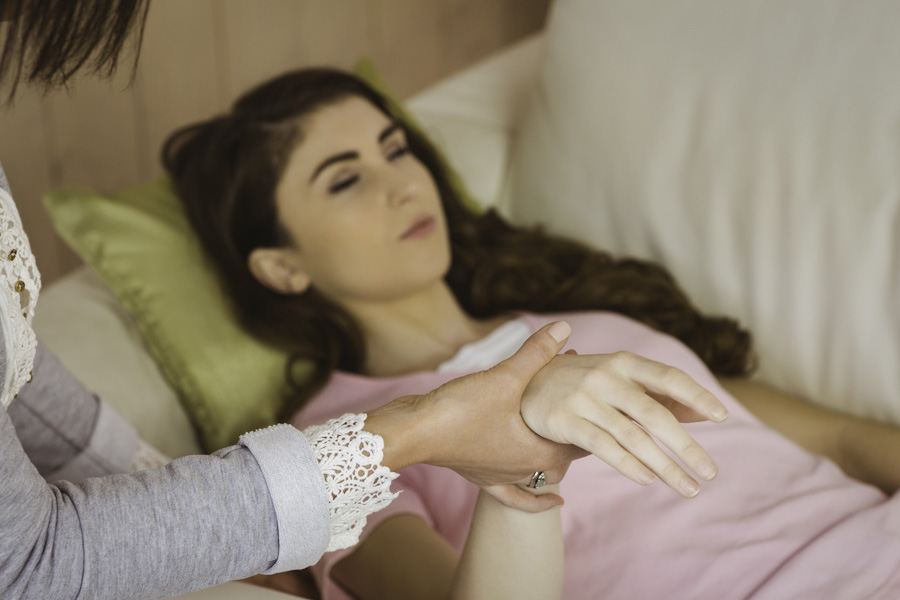 "Positive thinking will let you do everything better than negative thinking will."
Typically, a service provided in Reiki as well as most forms of energy work as well as remote healing. A practitioner rids a client's chakras (energy centers) of blockage. Blockages typically result in physical, emotional, spiritual, or mental ailments.
Our professional services help to improve and in many cases entirely remove the following:
Depression
Pain Management
Phobias
Stress
Weight Loss
Smoking (smoking cessation)
Stress Relief
IBS
Insomnia and Poor Sleep
PTSD (Post Traumatic Stress Disorder)
Trauma
Grief and Bereavement
For more information call 804 346 4304 now. You'll be glad you did!