Richmond VA and Surrounding Area
Past Life Regression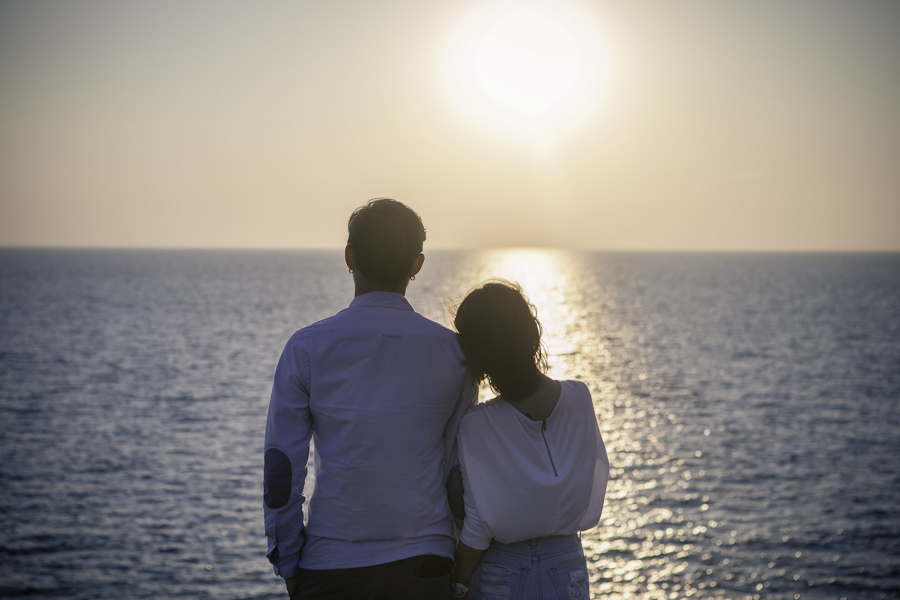 "It was only a sunny smile, and little it cost in the giving, but like morning light it scattered the night and made the day worth living."
– F. Scott Fitzgerald
This service is provided in hypnotherapy to achieve the previously explained hypnotherapeutic goals. When healing thru past life regression & past life analysis, you are in control the WHOLE time.
Our professional services help to improve and in many cases entirely remove the following:
Depression
Pain Management
Phobias
Stress
Weight Loss
Smoking (smoking cessation)
Stress Relief
IBS
Insomnia and Poor Sleep
PTSD (Post Traumatic Stress Disorder)
Trauma
Grief and Bereavement
For more information call 804 346 4304 now. You'll be glad you did!