Richmond VA and Surrounding Area
Reiki Therapy, Healing & Treatment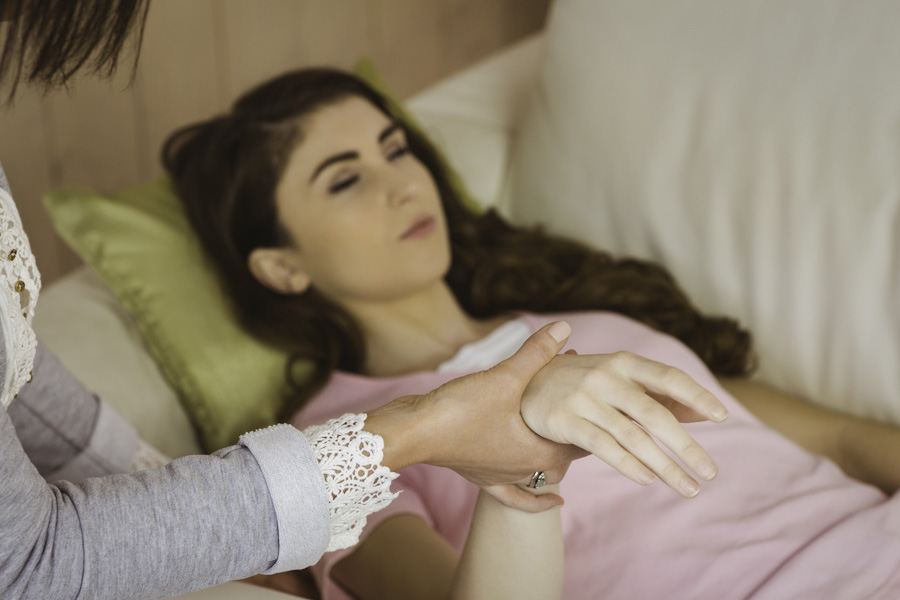 Our professional services help to improve and in many cases entirely remove the following:
Depression
Pain Management
Phobias
Stress
Weight Loss
Smoking (smoking cessation)
Stress Relief
IBS
Insomnia and Poor Sleep
PTSD (Post Traumatic Stress Disorder)
Trauma
Grief and Bereavement
What is a Reiki Practitioner?
A Reiki practitioner is a clinician who utilizes energy healing and therapy as a form of holistic treatment.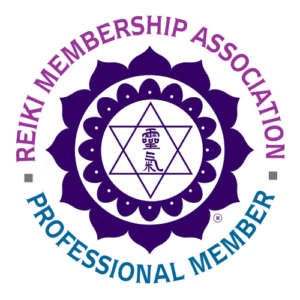 "Reiki is pronounced as /Ray-key/ and web search engines often misspell this term as Ricky"
What is Reiki?
Reiki is pronounced as /Ray-key/ and is energy healing/therapy.  This form of holistic treatment can use laying of hands or touch but it's not necessary. Instead, the clinician may place hands near and around the different areas of the client's body.  Reiki is one of the oldest healing systems today and is also one of the most diverse and versatile.
What are the benefits and effects of Reiki treatment?
What to expect?
This mode of energy healing assists a client with the different levels of the body mind and soul. You may find benefits on the physical level, emotional level, mental level, and spiritual level.
The client may experience health benefits such as better sleep and improved physical health.
One may also experience decreased stress and increased relaxation which triggers the body's natural healing abilities such as boosting the immune system.
Balancing the mind via the alleviation of mood-swings, depression, and anxiety.
Enhances your ability to receive; it can open you up to those around you and help your work relationships as well as interpersonal relationships grow. You may experience an increased capacity for empathy as well.
One may also experience relief in emotional distress and sorrow such as the bereavement and grieving process as a result of loss. Reiki helps clear the emotions, preventing them from being so draining and stressful.
This holistic and alternative treatment is also found to speed up recovery from surgery or long-term illnesses as well as side effects from medications. Pets, babies, older adults, children, teenagers and young adults will all find benefit from this alternative holistic tree energy treatment.
For more information call 804 346 4304 now. You'll be glad you did!