Richmond VA and Surrounding Area
Spiritual Readings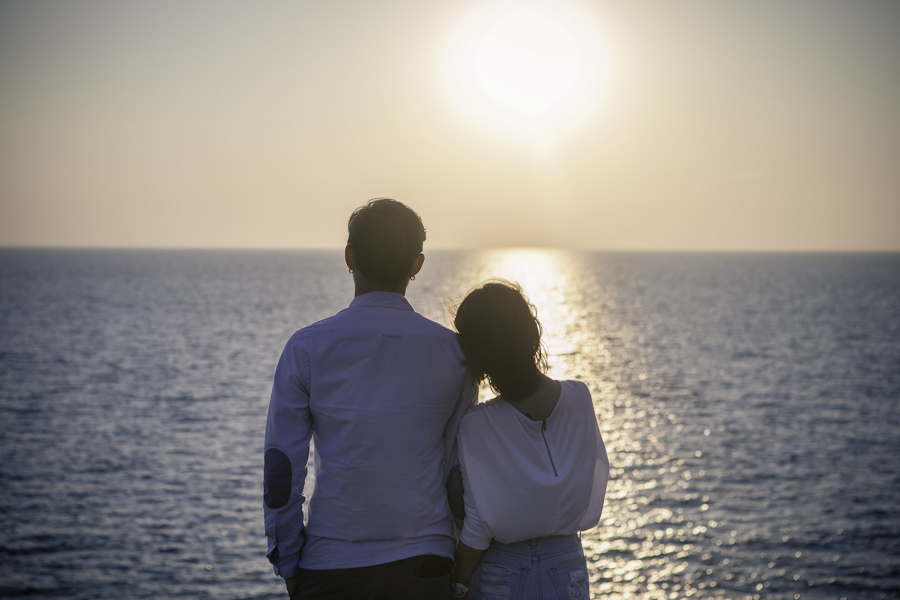 When a Spiritual Reading Could be Helpful:
Service in which the provider receives messages to help a client's growth & enlightenment as it relates to spiritual, emotional, and mental health.
When creating change and moving forward is a struggle.
You manifest what you desire inconsistently.
You have doubts or lack of clarity about your true purpose.
Your intuitive abilities are inconsistent, and you do not trust your inner wisdom.
You would like to know more about your Spirit Guides.
"Let us always meet each other with a smile, for the smile is the beginning of love."


– Mother Theresa
Spiritual Readings:
A Spiritual Reading is a psychic-spiritual modality that assists us in discovering our Soul purpose and removes negative energetic blocks and restrictions that are limiting us from creating the life we want. In a Spiritual Reading session, the Practitioner accesses the client's Akashic Record and determines their Soul's origins, training, purpose and life lessons. The Practitioner then uncovers and clears negative energies present so that the client may fully "realign" with who they truly are at Soul-level. Clients may also be given "homework" to facilitate their own realignment with their highest path and purpose.
For more information call 804 346 4304 now. You'll be glad you did!