Richmond VA and Surrounding Area
About Aura Holistic Counseling!
With over 20 years of experience, Aura Holistic Counseling includes licensed therapists.  We believe in the equality of all sentient beings and  work with those of various cultures, religions, sexual orientations, and races.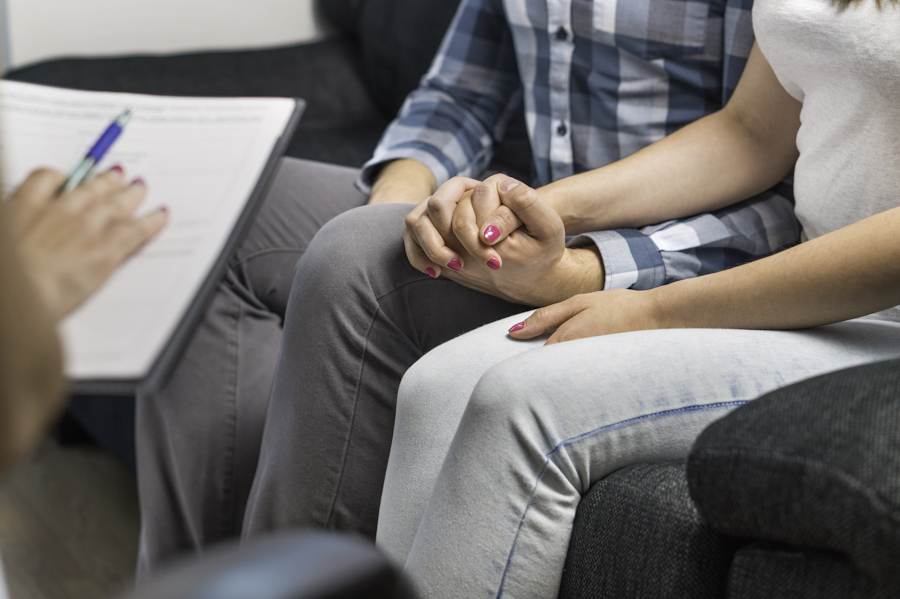 We are located in Innsbrook, near Shortpump
4050 Innsbrook Drive, STE 165
Richmond, VA 23060
Appointments only, no walk ins
(804)-346-4304
Specialties Include and Not Limited To:
Personal Trauma
Anxiety
Depression
Sexual Issues
Couples Counseling
Family Counseling
Individual Counseling
Hypnotherapy
EMDR (Eye Movement Desensitization & Reprocessing)
Hypnotherapy is a form of counseling in which a certified hypnotherapist induces a trance like state in which you remain in control, but you are extremely focused on the issue being discussed, similar to some who play video games.
EMDR stands for (rapid) eye movement desensitization and reprocessing. It is considered to be an evidence-based practice in which a certified specialist helps you reduce – or even eliminate – challenges you currently face as they relate to disturbing events you may have experienced.