Richmond VA and Surrounding Area
Family and Group Therapy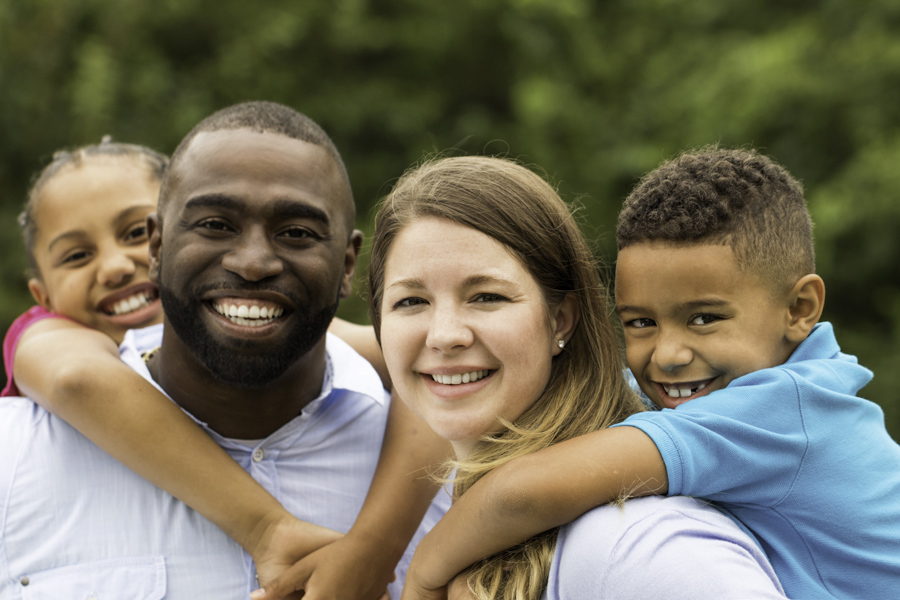 "Everything that irritates us about others can lead us to an understanding of ourselves."
— Carl Jung
Therapy to help those in family units and/or Groups/Teams manage disputes, stress, communication, and troublesome dynamics. Inclusive of all genders, sexual orientations, cultures, races, and ethnicities.
Our professional services help to improve and in many cases entirely remove the following:
Depression
Pain Management
Phobias
Stress
Weight Loss
Smoking (smoking cessation)
Stress Relief
IBS
Insomnia and Poor Sleep
PTSD (Post Traumatic Stress Disorder)
Trauma
Grief and Bereavement
For more information call 804 346 4304 now. You'll be glad you did!