Welcome to Aura Holistic Counseling!
If you found us, it must mean you are now motivated to find solutions to one or more of the following:
Personal Trauma
Anxiety
Depression
Sexual Issues
Relationship Issues
Family Issues
Spiritual Issues
Here at Aura Holistic Counseling, we aim to help you in any way we can by providing the following:
Couples Counseling
Family Counseling
Individual Counseling
Hypnotherapy
EMDR (Eye Movement Desensitization & Reprocessing)
With over 20 years of experience, our licensed therapists have specialized knowledge in the following:
Cognitive Behavioral Therapy (CBT)
Bereavement Counseling
Dialectical Behavior Therapy (DBT)
Motivational Enhancement Therapy (MET)
Motivational Interviewing (MI)
Holistic Therapy
Humanistic Therapy
Prolonged Exposure Therapy (PET)
Structural Therapy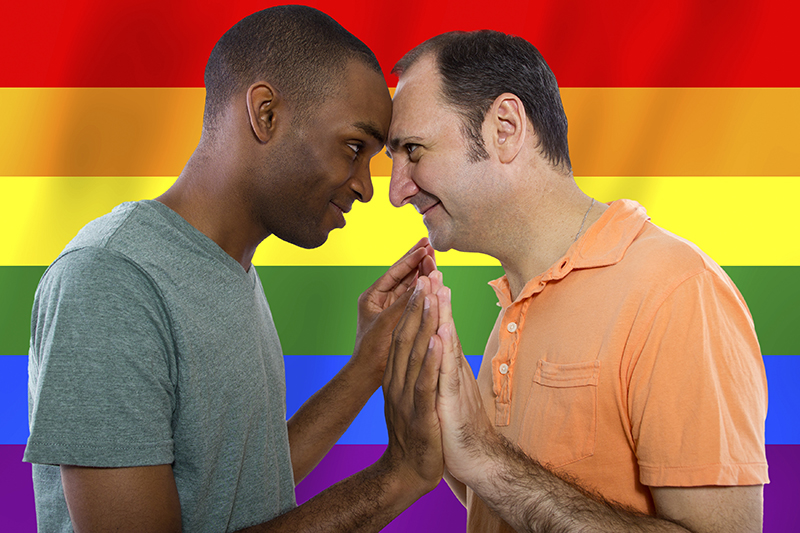 Our licensed counselors have specialized experience and skill working with Lesbian, Gay, Bisexual, Transgender, Queer or Questioning, and Asexual populations.
All of our services are provided to anyone of any race, culture, religion, sexual orientation, sex, and political leanings.
For questions regarding cost, insurance, and scheduling, please call us at (804)-346-4304.
For the comfort of our clients, we do not accept walk-ins.