Richmond VA and Surrounding Area
Hypnosis and Hypnotherapy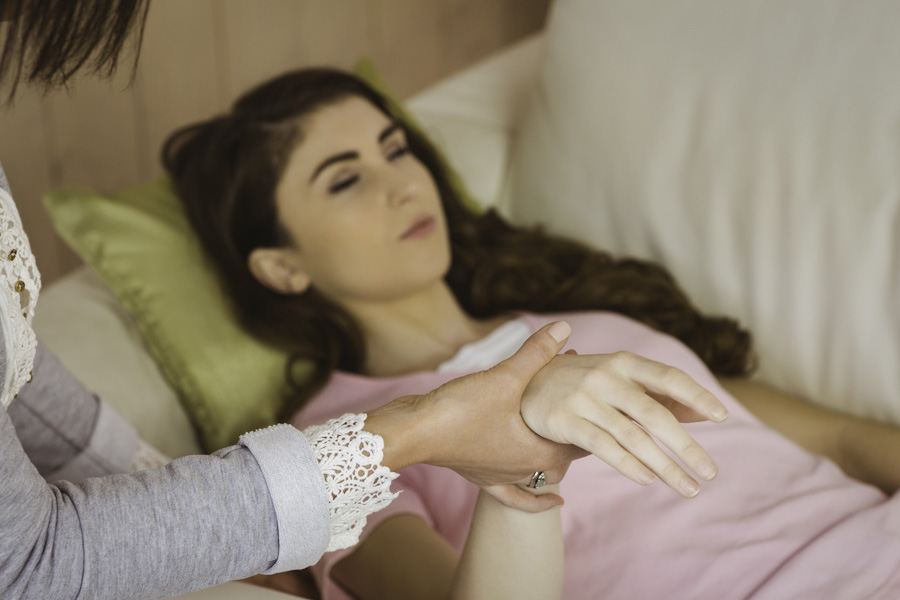 "Since you get more joy out of giving joy to others, you should put a good deal of thought into the happiness that you are able to give."
– Eleanor Roosevelt
Interested in learning more about hypnotherapy to address your issues? You have come to the right place!
Hypnotherapy is a form of counseling that induces a trance like state in which you remain in control, but you are also so focused on the issue being discussed.
Our professional hypnotherapist utilizes hypnotherapy to improve and in many cases entirely remove the following:
Depression
Pain Management
Phobias
Stress
Weight Loss
Smoking (smoking cessation)
Stress Relief
IBS
Insomnia and Poor Sleep
PTSD (Post Traumatic Stress Disorder)
Grief and Bereavement
For more information call 804 346 4304 now. You'll be glad you did!