Richmond VA and Surrounding Area
Sex Therapy, Marriage, and Relationship Counseling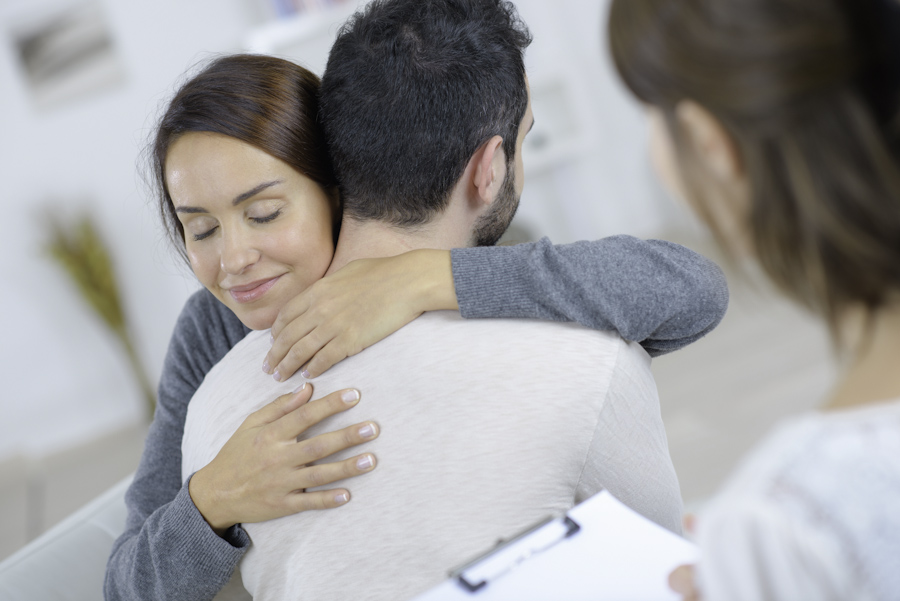 If you're looking for a certified relationship consultant near you (in the greater Richmond VA area) or even a sex therapist near you, this is the right place!
Benefits of Professional Sex Counseling
You Can Expect the Following:
Increased communication skills regarding sexual lifestyle
Setting healthy boundaries
Mindfulness techniques
Education regarding sexual health
Support during gender re-identification
Support, education LGTBQ related issues
Medical Health Issues and Intimacy related education and support
"The behavior of a human being in sexual matters is often a prototype for the whole of his/her other modes of reaction in life."
Sigmund Freud
People & Couples who Benefit from Counseling are:
People in one or more relationships
Those who wish to gain some premarital counseling, or are married
Those suffering from sexual side effects from medications
Individuals with sexual and sexual health concerns
Those pondering sex change surgery (SRS)
Those who have experienced affairs and loss of trust while in a relationship
Those who experience compulsive sexual behavior or sex addiction
Erectile dysfunction, premature ejaculation, and/or delayed ejaculation
Relationship bereavement or grief
Decreased libido or sex drive
Those engaging in polyamory (open relationships)
People having difficulty achieving orgasm
Our Certified Sex Therapist and Licensed Marriage Counselor specializes in gay, lesbian, queer, transgender, pansexual, asexual, bisexual, transsexual, and transgender care.
For more information call 804 346 4304 now. You'll be glad you did!