Richmond VA and Surrounding Area
EMDR Therapy & Treatment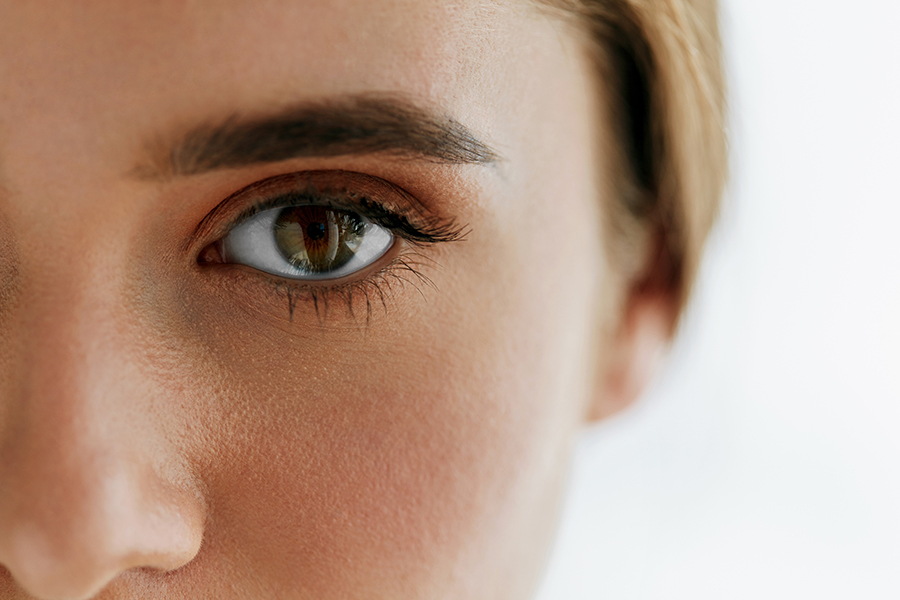 "What is EMDR therapy and how does it work?"
EMDR stands for (rapid) eye movement desensitization and reprocessing. It is considered to be an evidence-based practice in which a certified specialist helps you reduce – or even eliminate – challenges you currently face as they relate to disturbing events you may have experienced.
Our licensed therapist utilizes EMDR counseling to improve and in many cases entirely remove the following during therapy:
Depression
Pain Management
Phobias
IBS
Smoking (smoking cessation)
Weight Loss
Stress Relief
Insomnia and Poor Sleep
PTSD (Post Traumatic Stress Disorder)
Grief and Bereavement
Childhood Trauma
Trauma in Adults
Social Anxiety
For more information call 804 346 4304 now. You'll be glad you did!