Richmond VA and Surrounding Area
Hypnosis and Hypnotherapy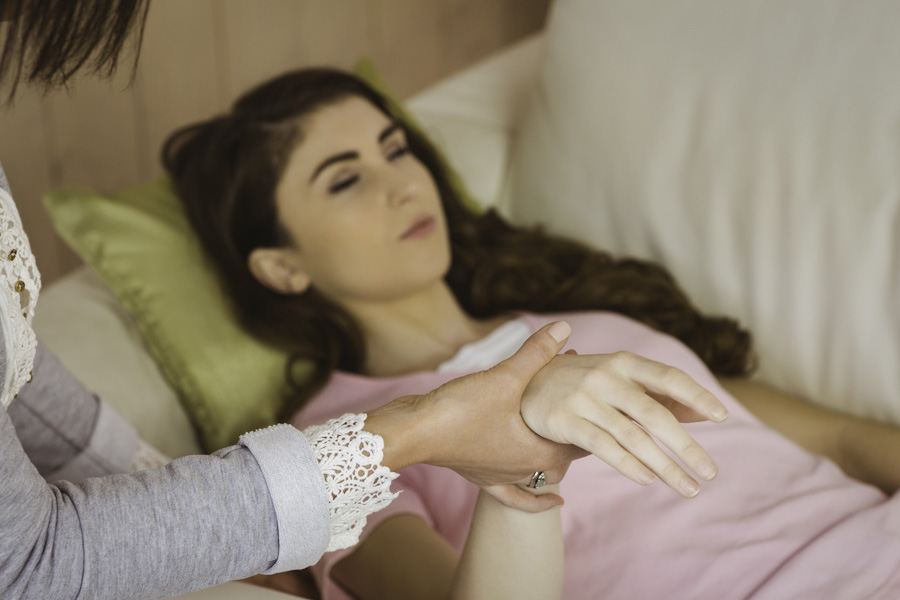 "Positive thinking will let you do everything better than negative thinking will."
Hypnotherapy is a form of counseling in which a certified hypnotherapist induces a trance like state in which you remain in control, but you are extremely focused on the issue being discussed, similar to some who play video games.
Our professional hypnotherapist utilizes hypnotherapy to improve and in many cases entirely remove the following:
Depression
Pain Management
Phobias
Stress
Weight Loss
Smoking (smoking cessation)
Stress Relief
IBS
Insomnia and Poor Sleep
PTSD (Post Traumatic Stress Disorder)
Trauma
Grief and Bereavement
For more information call 804 346 4304 now. You'll be glad you did!